20 10 15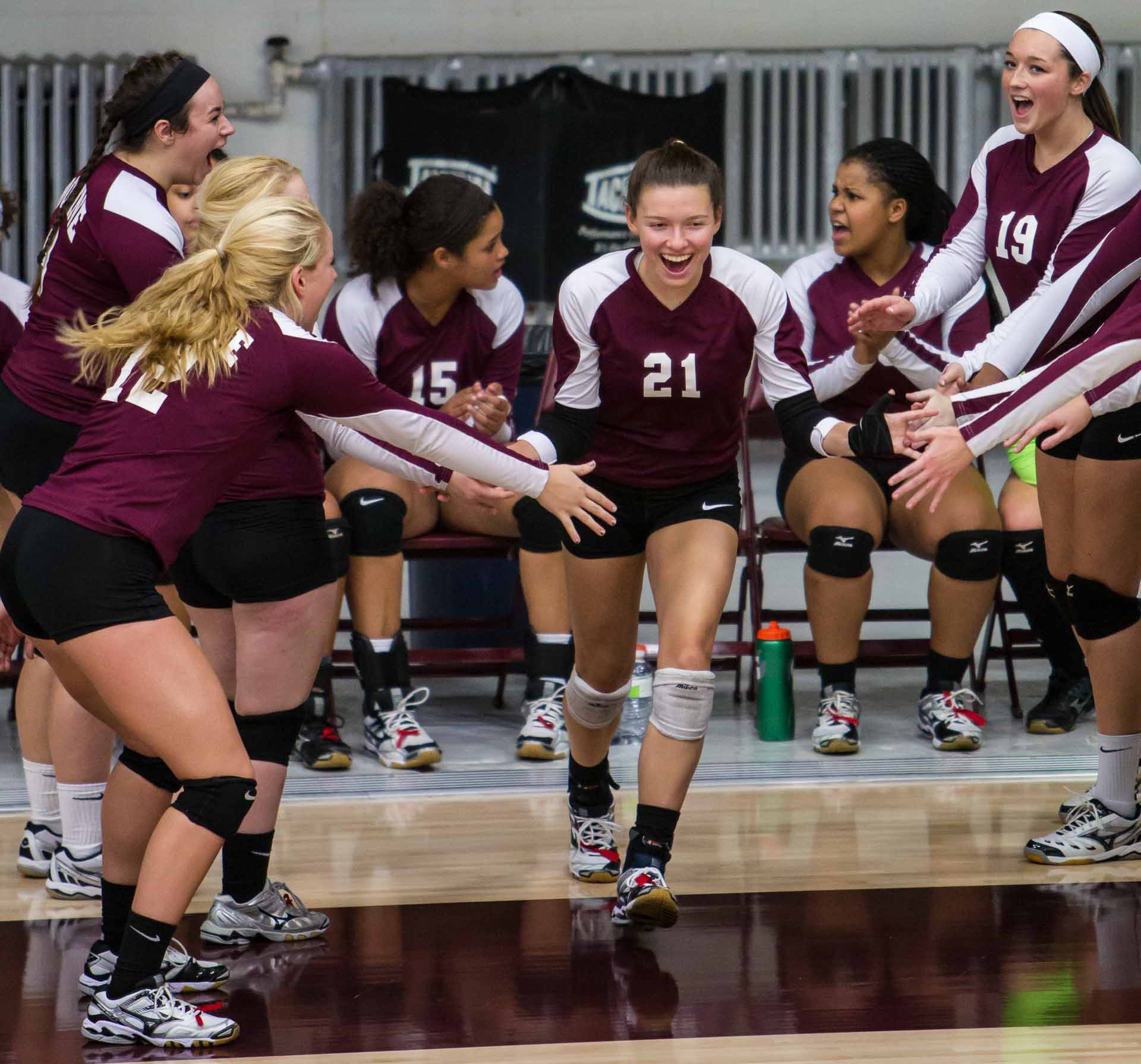 02 10 14
I finally made it to a Moline Volleyball game. This was a hard fought meet and Moline was in the first game at the end and way ahead in the second game. Unfortunately they lost both :-(.
Take a look at some of the photos I captured.
05 10 13
Stopped by Wharton Field House this morning to grab a few photos of Moline Volleyball.
Take a look.