I just visited a fantastic home theatre installation by one of my colleagues. This construction was a long time in the making, and is really fantastic. Now only does it look great, it sounds fantastic as well.
Click the image (or this link) to see the entire room.
And … if you're interested in something like this in your home, drop me a note and I'll put you in touch with the builder. He's considering consulting on projects like this or even doing complete buildouts.
Congratulations to Justin Rumey and the teams of Derrick Stabler & Will Wallace and Jed Wood & Puri Pranav for advancing to State. I was fortunate enough to capture some photos of their matches at sectionals.
Check 'em out.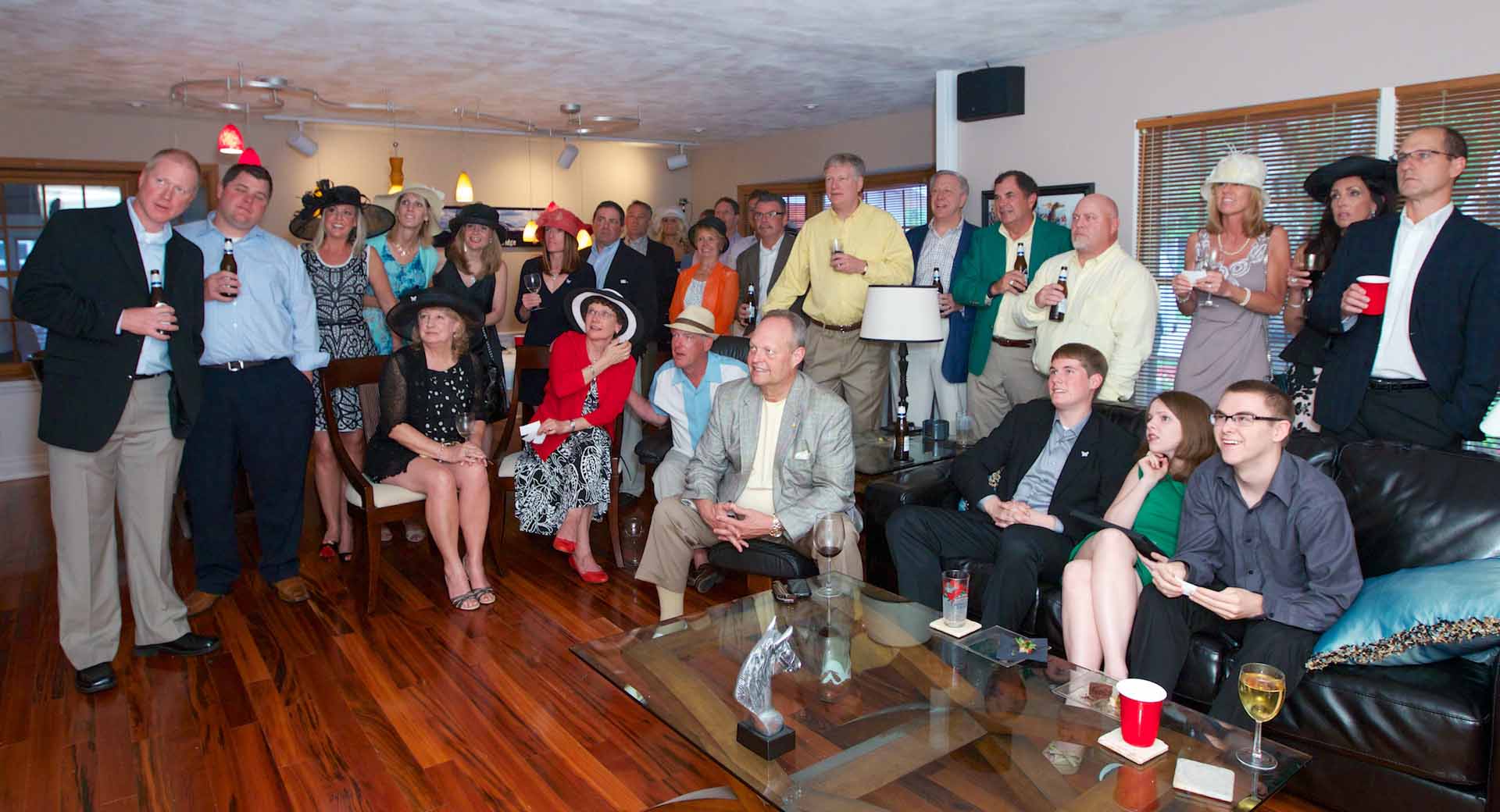 It's been 10 years that I've been having Kentucky Derby parties and I love every one of them. It's always a great time to bring great friends together and, oh yes, there's the most exciting two minutes of sports that occurs then. All ingredients for a fun party.
Check out some photos of the event.